1
« on: 11 May 2019, 15:30:43 »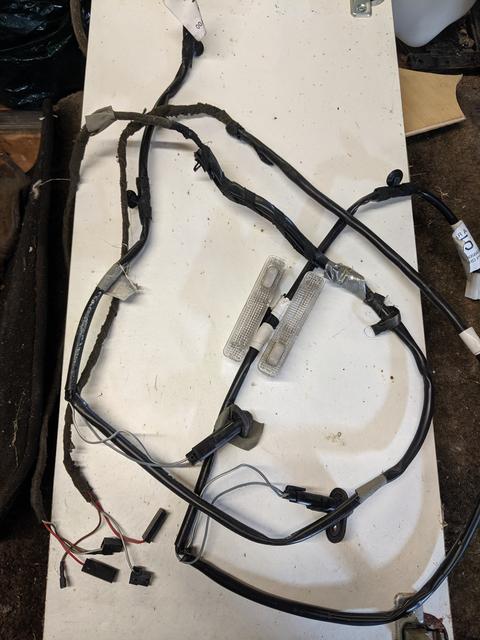 Pair of rear courtesy lights including door switches, and looms £15posted.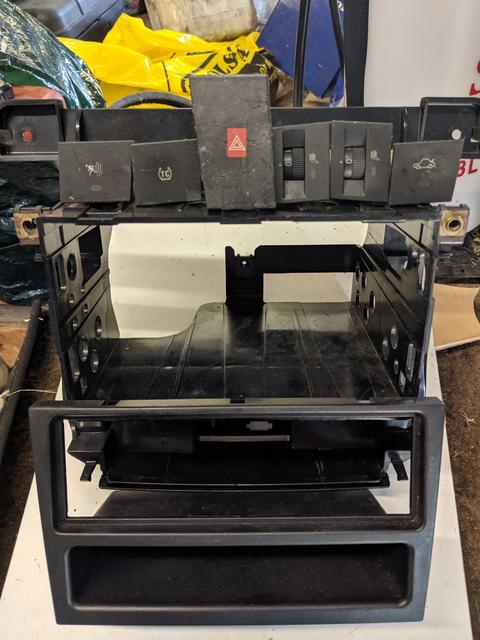 Radio cage, double to single din converter, plus assorted switches £15 posted.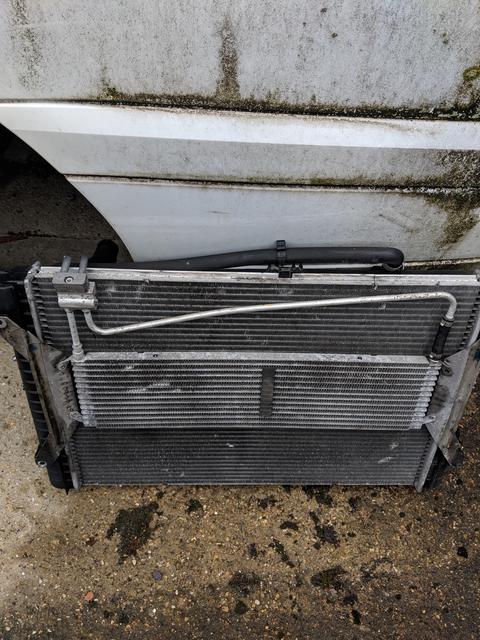 3.2 radiator, with gearbox cooler, fan and assorted hoses. Radiator has a broken top mounting lug. £15 collected.
Pair of f/l fog lights with loom £20 posted.